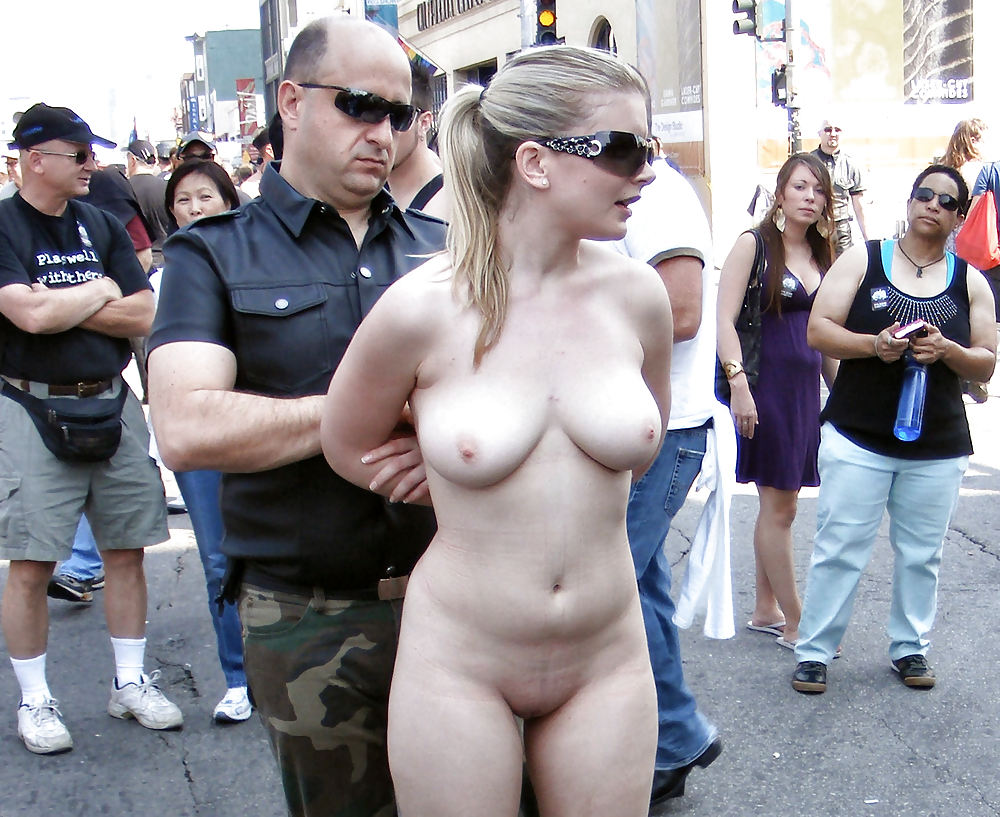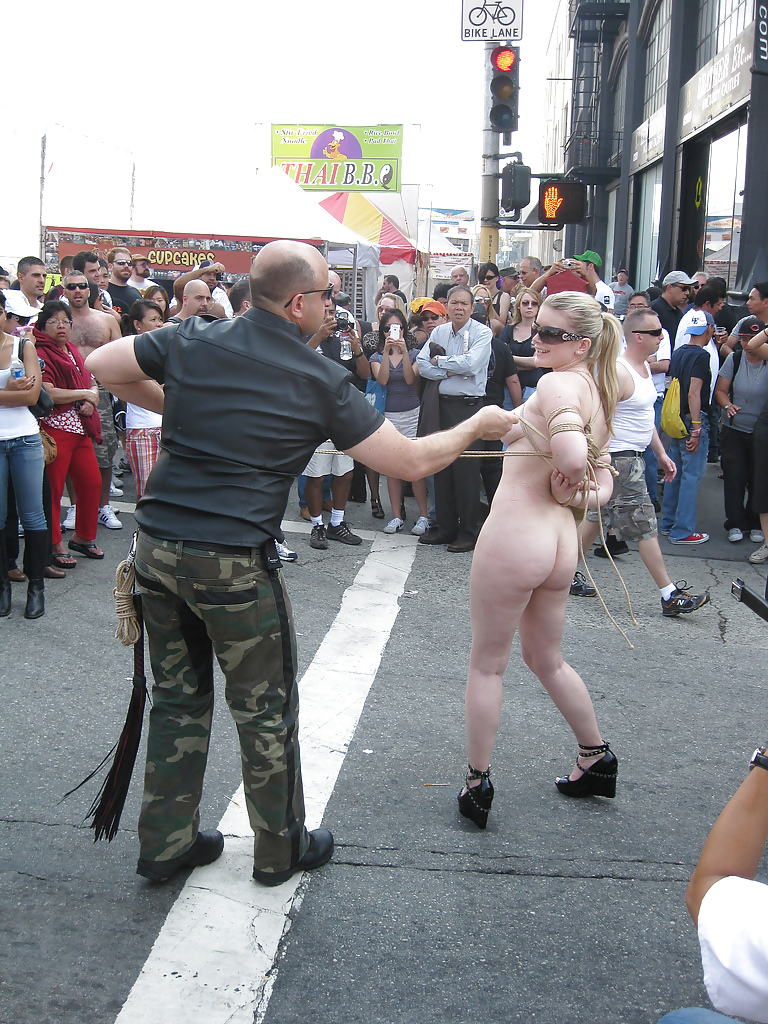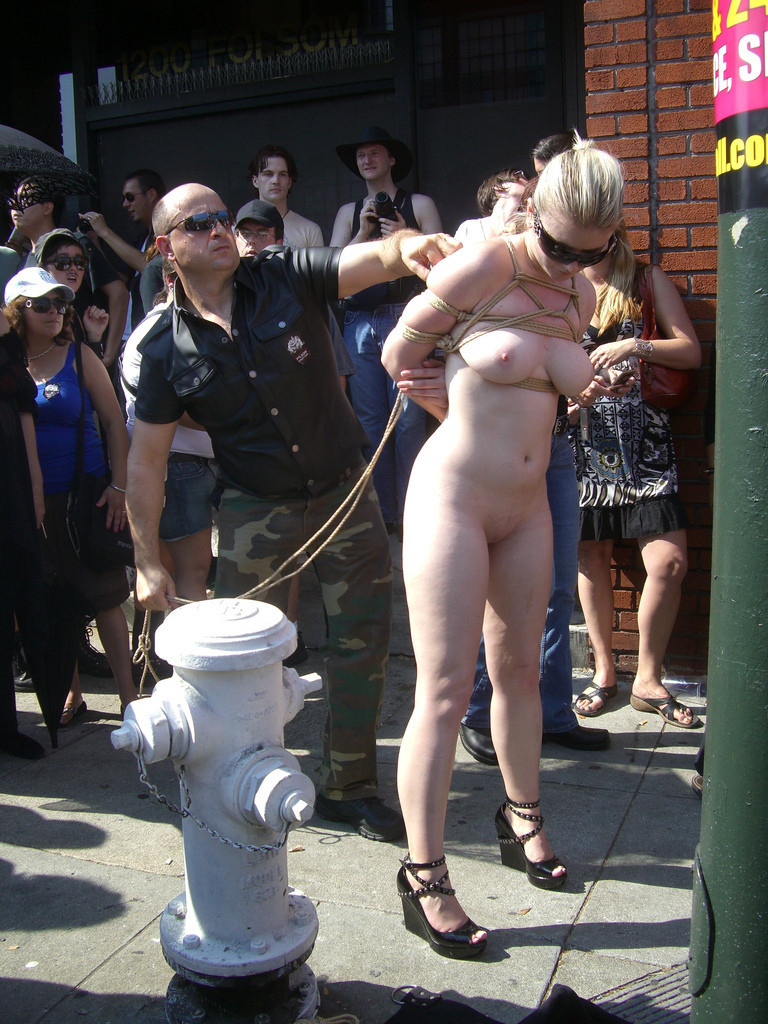 With Lani De Viate
Alice Kingsnorth at the Folsom Street Fair, San Francisco
Annie Cruz at the Folsom Street Fair, San Francisco
Folsom Street Fair hottie
Mona Wales humiliated at Folsom Street Fair
Princess Donna Dolore and Audrey Rose: Folsom Street Fair, San Francisco
Skin Diamond auctioned at Folsom Street Fair
The best of Folsom Street Fair, San Francisco I
The best of Folsom Street Fair, San Francisco II
The best of Folsom Street Fair, San Francisco III
The best of Folsom Street Fair, San Francisco IV
The best of Folsom Street Fair, San Francisco V
Folsom Street Fair (FSF) is an annual BDSM and leather subculture street fair held in September, that caps San Francisco's "Leather Pride Week". The Folsom Street Fair, sometimes simply referred to as "Folsom", takes place on Folsom Street between 7th and 12th Streets, in San Francisco's South of Market district.
The event started in 1984 and is California's third-largest single-day, outdoor spectator event and the world's largest leather event and showcase for BDSM products and culture. It has grown as a non-profit charity, and local and national non-profits benefit with all donations at the gates going to charity groups as well as numerous fundraising schemes within the festival including games, beverage booths and even spanking for donations to capitalize on the adult-themed exhibitionism.
The coordination agency, Folsom Street Events (FSE) is a registered charity and has also started similar events in Canada and Germany (Wikipedia).